Amsterdam Fashion Week vindt komende weken weer plaats. Dit zal voor vele maar ook voor mij outfit stress opleveren, Het moet natuurlijk niet zo zijn, dat dit jouw gaat belemmeren.
Ik geef je vijf tips mee, waardoor zelfverzekerd fashion week kan betreden.
Blijf bij jezelf, dus volg je eigen stijl
Volg niet klakkeloos de mode, want niet alles staat jouw
Kleed je naar jouw lichaamsfiguur, accentueer je sterke punten en verdoezel je mindere punten
Trek schoenen aan waar je op kan lopen
Zorg dat je ondergoed netjes zit en is.
Ik heb voor mijzelf maar ook voor jullie een aantal looks gevonden die mij inspiratie geven en waarmee ik iets kan samenstellen met de kledingstukken die ik al heb. Ik ben zelf een liefhebber van wit of zwart met een knalkleur. Nu een kwestie van dragen.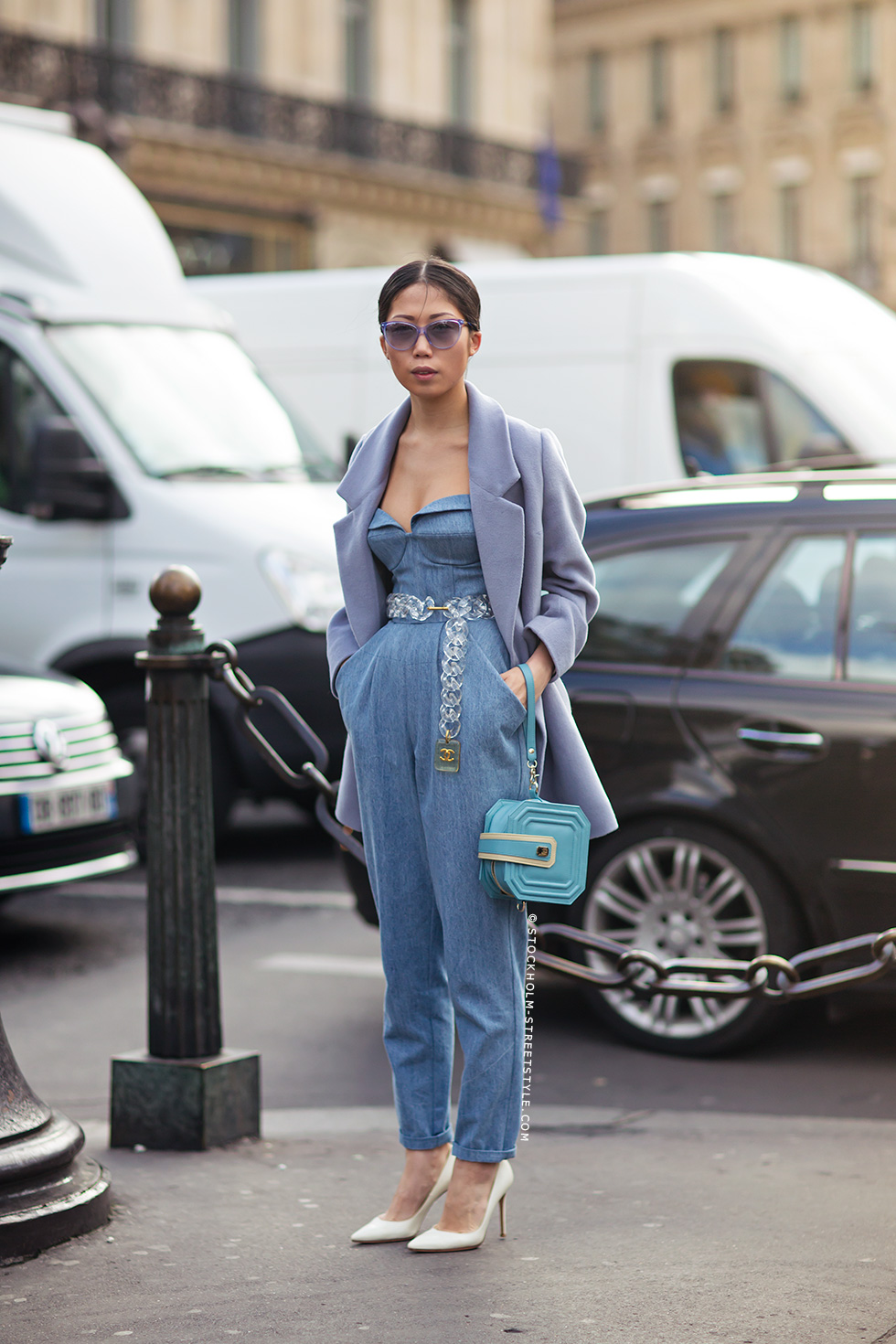 Ga jij ook naar Amsterdam Fashion Week of ben jij wel eens hier naar toe geweest?
♥ Annemieke