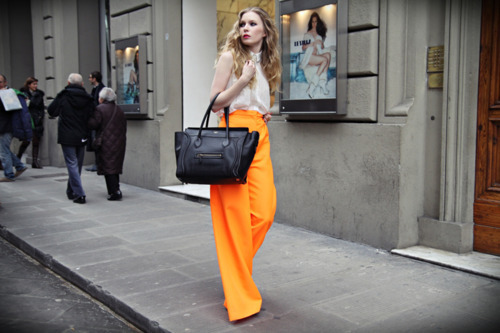 Every year on the 30 april celebrate people in The Netherlands Queensday. It's the birthday of or queenmom.
Next Tuesday 30 april is in The Netherlands our last Queensday. The whole country wears red, white, blue and orange, This day is extra special because our Queen Beatrix resigns the throne and her son Willem Alexander will be or new King. His woman Maxima will be or new Queen.
How exciting is this!
For this special day we need a good look. So I made this beautiful inspiration for the people they don't know what to wear!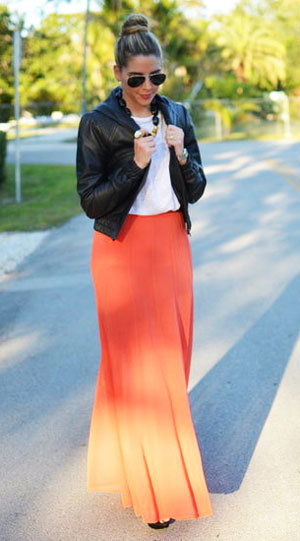 ♥ Annemieke