Afbeelding: Goolge
Joepie de zomer is vandaag begonnen!! Hoewel dit vandaag in Nederland niet te zien is. Het regent namelijk.
De zomer is het seizoen, van zon, lange avonden in de tuin, het terras of strand. Met je tenen in het warme zand en met je lief uren vrijen.
Of het ontmoeten van een mooie liefde, aardige mensen, lekker op vakantie en geen werk.
Tijd voor een mooie zomerinspiratie. Ik zeg genieten♥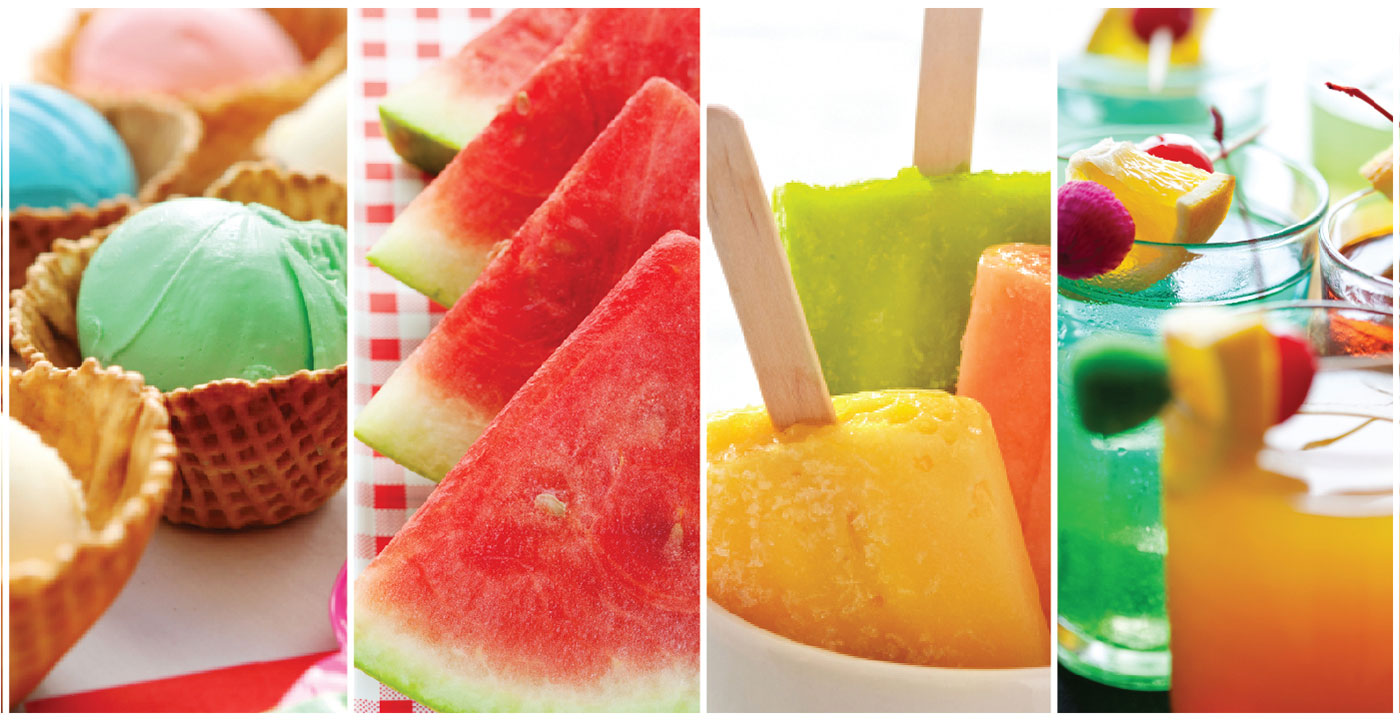 Afbeeldingen: Google
Wat is jouw ultieme zomergevoel?
♥ Annemieke